Welcome to Car News and Reviews from the Greater Toronto Area
Thanks for visiting us at Toronto Automotive Services! This website was built so we could have a one-stop for reviews, news and commentary on our favorite subject, CARS!
Sometimes finding the right auto mechanic, body shop or local scrapyard is difficult. You can ask friends, family, thumb through a print directory or do a web search but it can be time consuming and you don't always get enough information to make a decision on which business can serve you best.
At TorontoAutomotiveServices.com we strive to bring you reviews of some of the best businesses in the Greater Toronto Area. Please feel free to add in your own feedback and reviews via commenting. Also check-out out handy automotive directory section for more details and information.
Get Cash for Your Vehicle Now!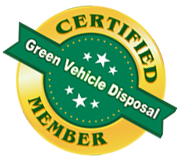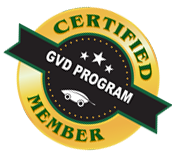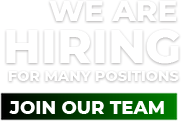 GreenVehicleDisposal.com is the ONLY North American Wide Network of Green Recyclers
Deal Directly with your Local
Certified Recycler
Free Towing and Cash Paid for your Old Car